Dumfries & Galloway Engineering & Manufacturing Forum member businesses
If you are an engineering or manufacturing business based in Dumfries & Galloway and would like to be part of this initiative, please contact the Forum.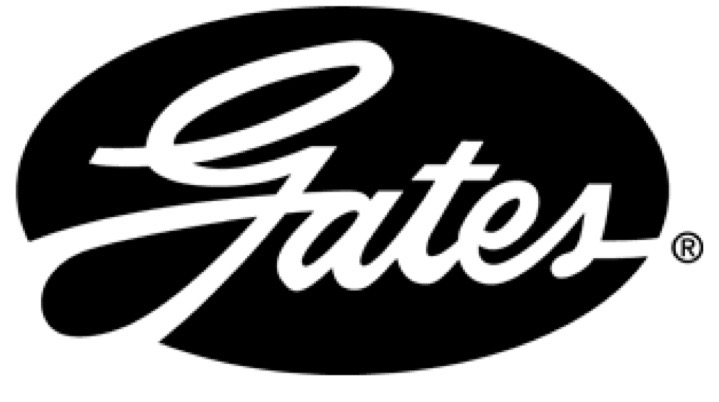 Gates Power Transmission Dumfries - Produces Synchronous Timing Belts for both the automotive and industrial markets.
Address: Tinwald Downs Road, Heathhall, Dumfries, DG1 1TS
Contact: Linda Shields, HR Manager
Email: careers.uk@gates.com
Website: https://ww2.gates.com/europe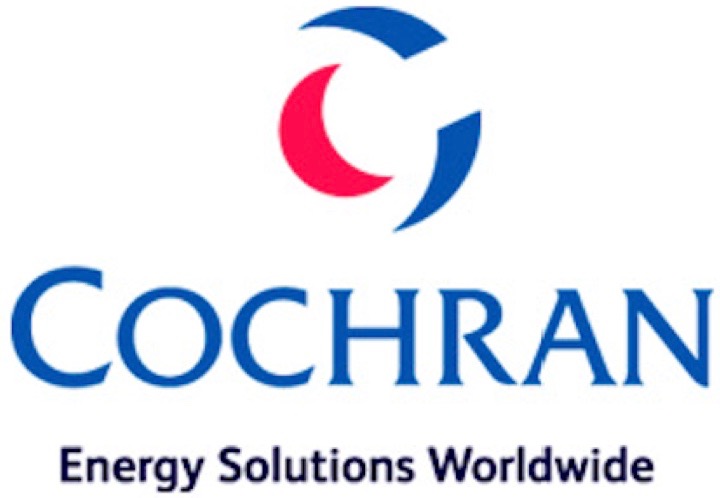 Internationally renowned industrial boilder maunfacturer.
Address: Newbie Works, Three Trees Road, Newbie, Annan, DG12 5QU
Telephone: 01461 202111
Email: info@cochran.co.uk
Website: www.cochran.co.uk


A division of the Kellwood Group, the business also provides Electrical and LED Lighting services.
Address: Unit 7, Catherinefield Industrial Estate, Dumfries, DG1 3PQ
Telephone: 01387 255816
Website: www.kellwood.co.uk

The UK's largest fully integrated forestry company.
Address: Kenmuir Sawmill, Dalbeattie, DG5 4PL
Telephone: 0800 587 8887
Email: recruitment@bsw.co.uk
Website: www.bsw.co.uk

Fabrication and engineering services from stainless steel and aluminium fabrication to manufacture of bespoke machinery parts.
Address: Unit 3A, Edingham Industrial Estate, Dalbeattie, DG5 4NA.
Website: http://www.e-teq.co.uk/
Phone: 01556 612128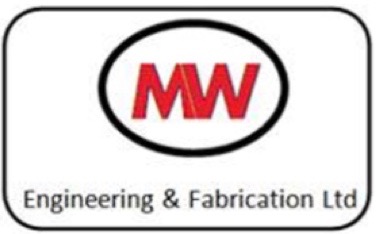 Engineering & Fabrication Services.
Address: Culdoach Old Farmhosue, Culdoach Road, Tongland, Kirkcudbright, DG6 4LU.
Telephone: 01556 492028.

Precision engineering.
Address: Ai Engineering Ltd, Unit 8, Downsway Industrial Estate, Heathhall, Dumfries, DG1 3RS
Telephone: 01387 739664
Email: aiengineeringuk@gmail.com
Website: https://www.ai-engineering.co.uk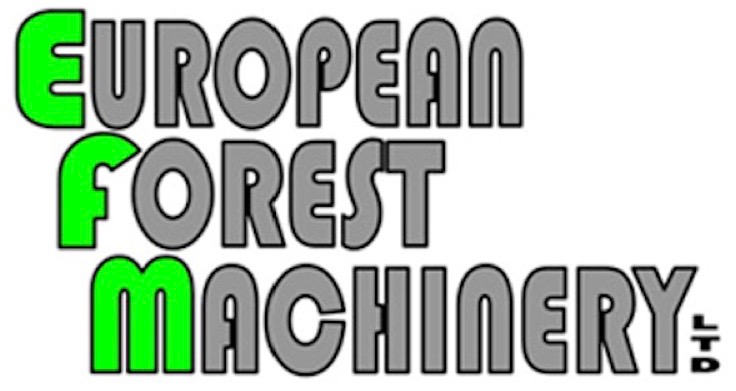 Metal Fabrication
Address: Mains Meadow, Lockerbie, DG11 2DE
Telephone: 01576 202085